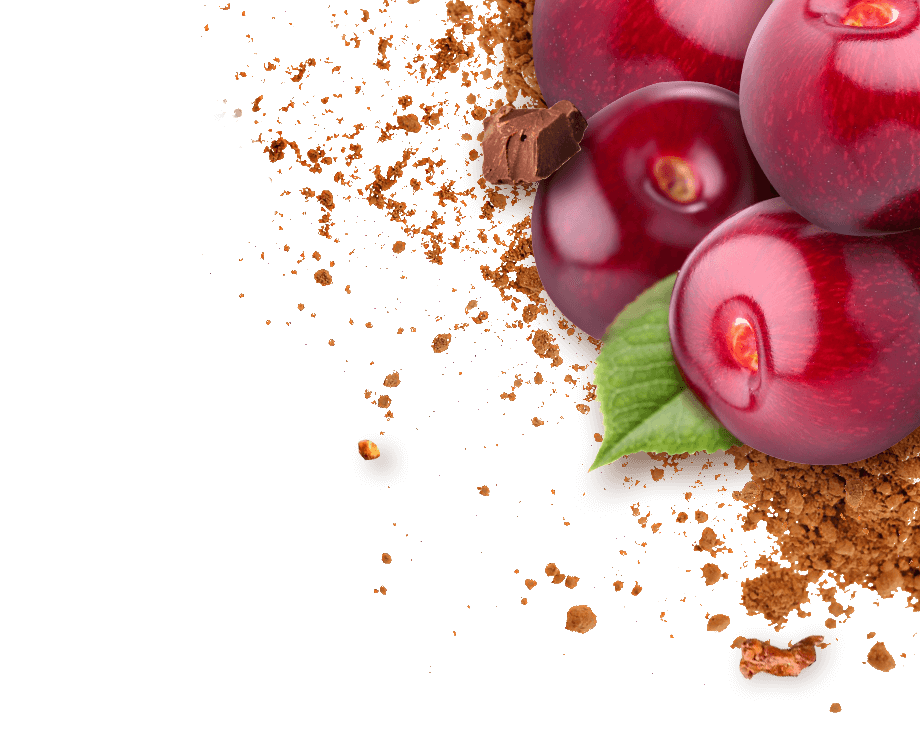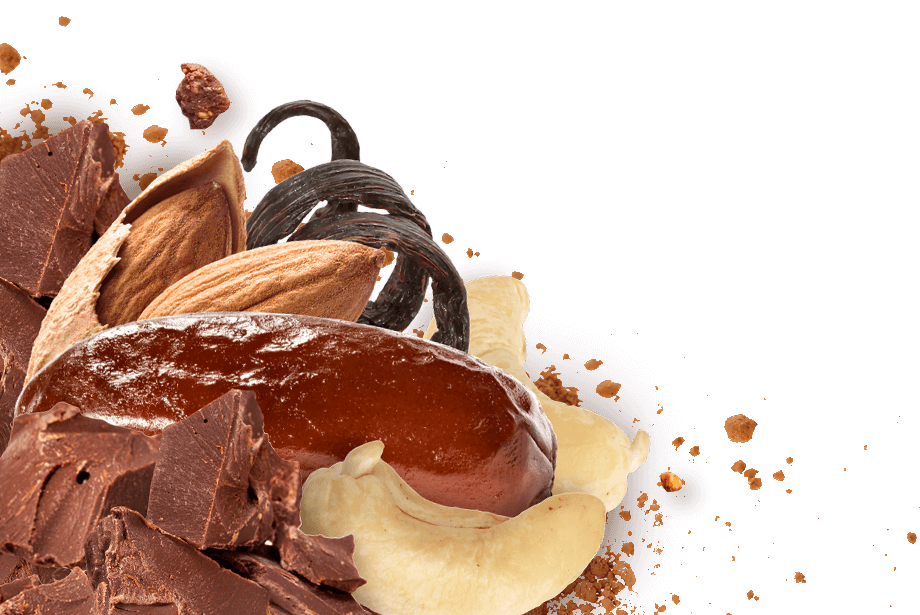 Cherry Max
Think of your favorite cherry dessert...but without the guilt! Cherry Max has the tart cherry taste with rich, indulging cacao. Made with clean ingredients, we only use dates and cherries as the sweetener and never any added sugars.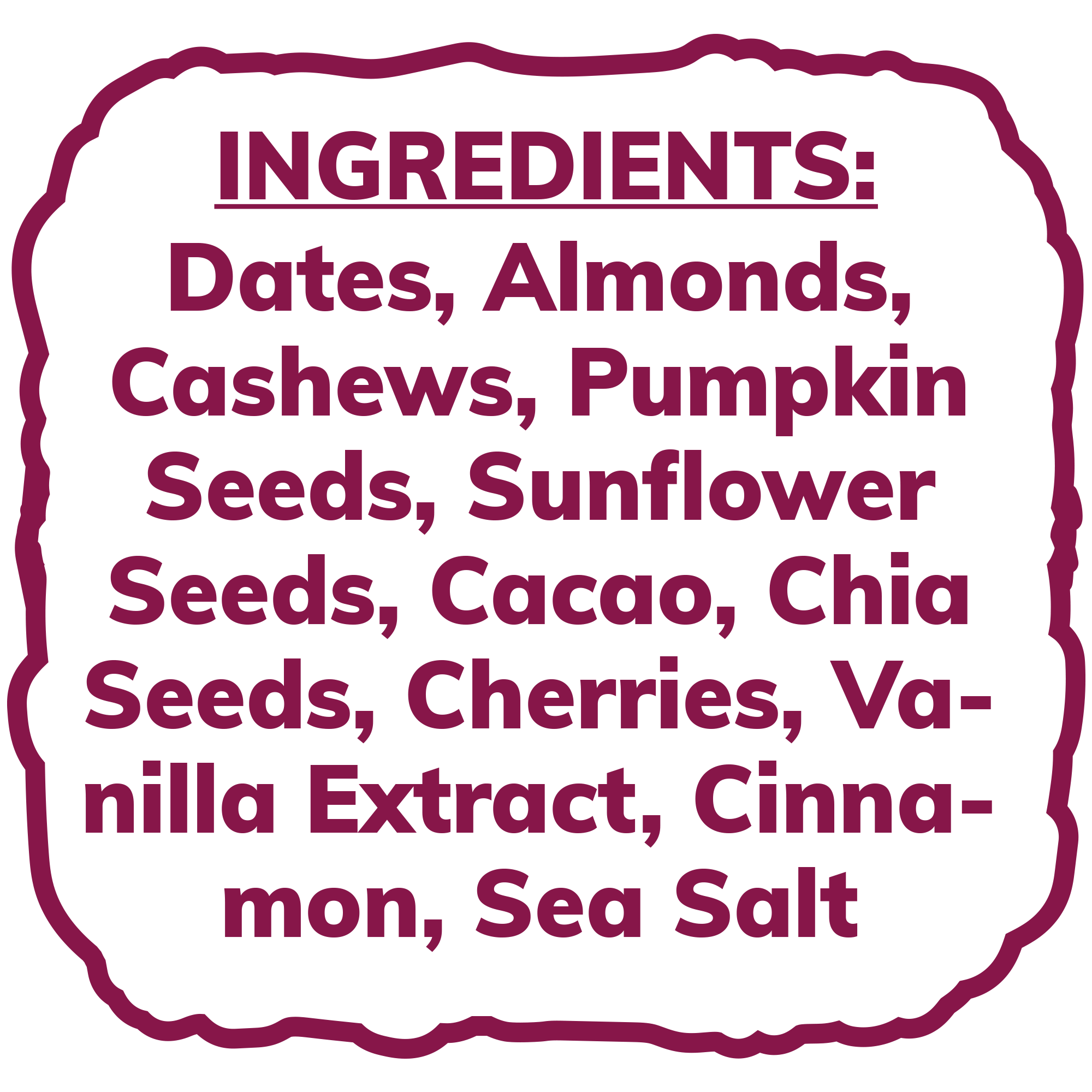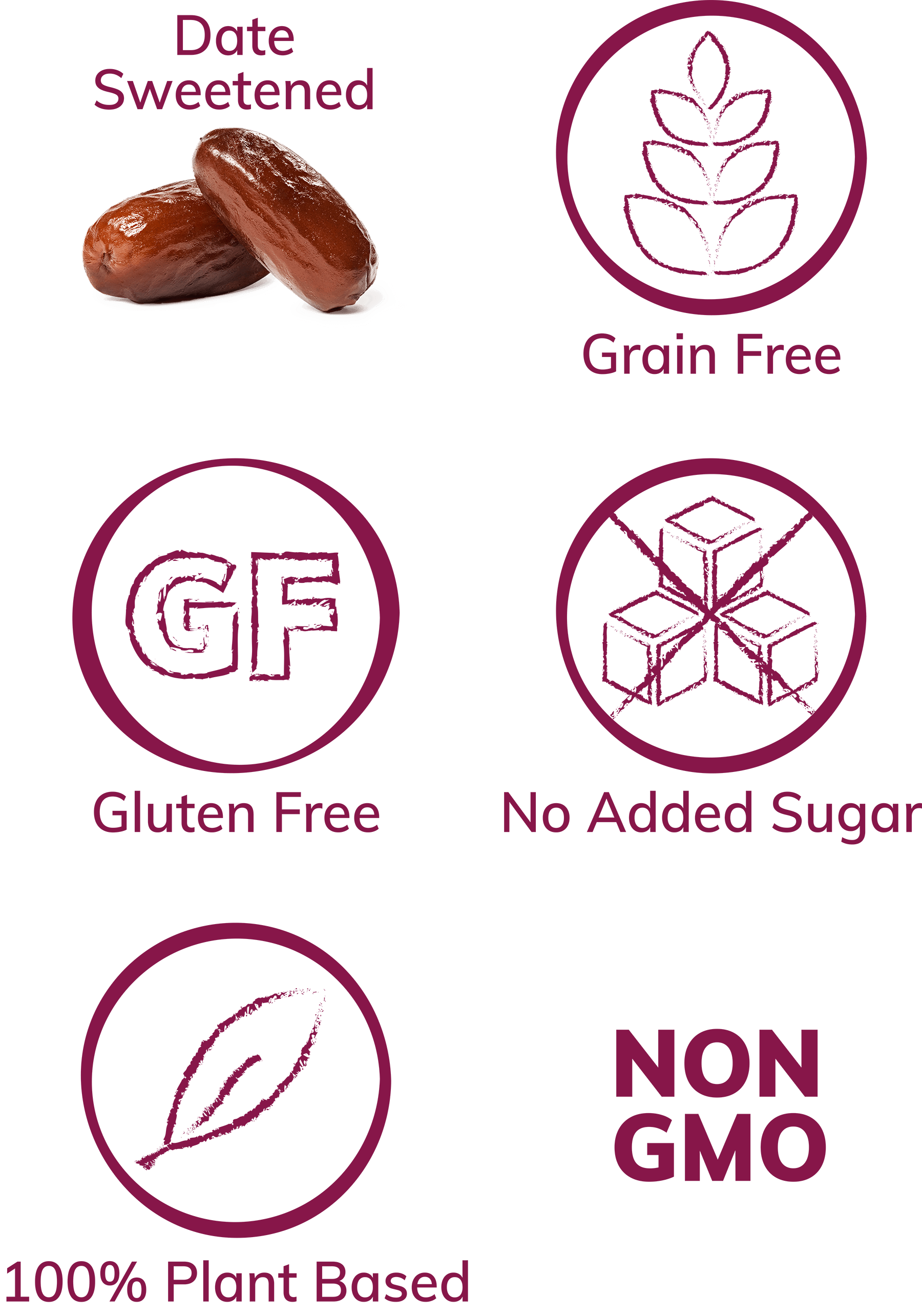 Customer Reviews
01/18/2021
Aimee F.
United States
Love it❤️❤️❤️
Snacking! snaking! snacking! A snack that fills the space with healthy goodness! So much better than a snack full of processed sugar and fats.
01/09/2021
Cory R.
United States
01/07/2021
Jessica R.
United States
Absolutely Delicious!!
These superfood mixes are so good!! It's hard to believe something healthy could taste this good!!
01/04/2021
Virginia R.
United States
Love my nutsola
Love the taste n this time tried other flavors! Delicious