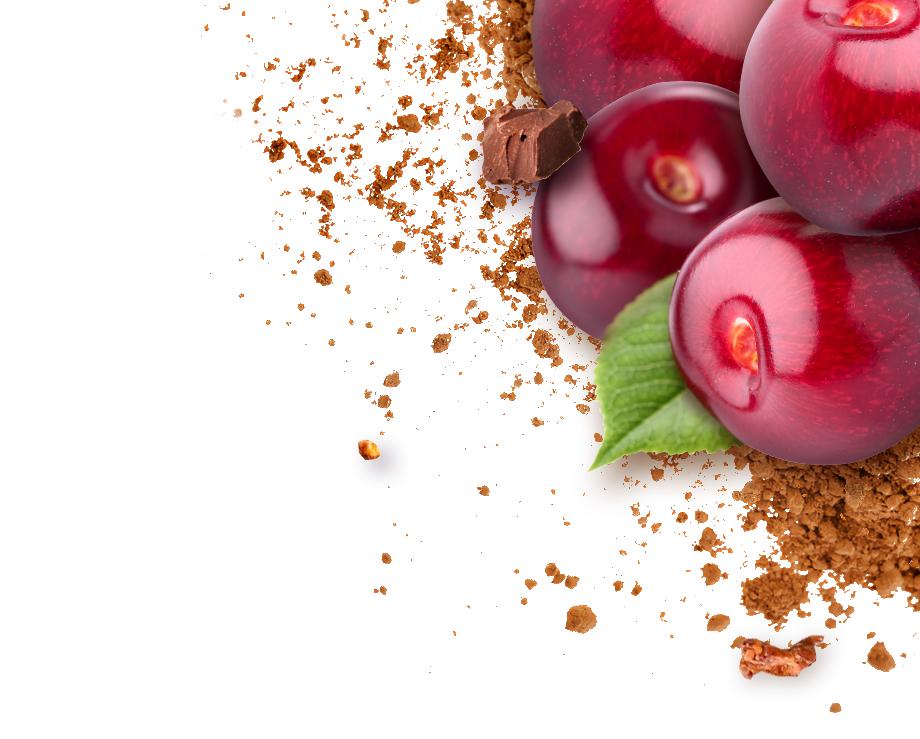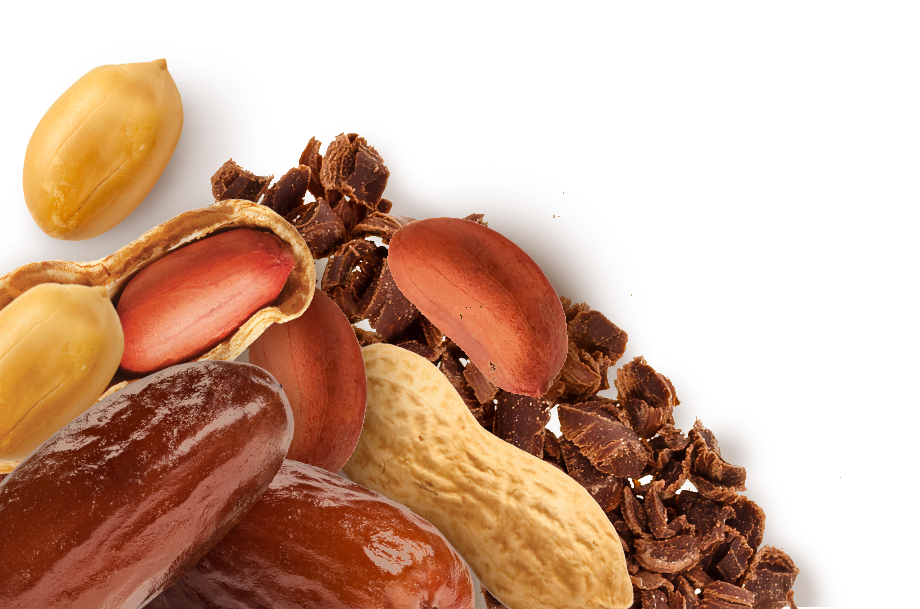 Variety Pack
1x Vanilla Almond
1x Cacao Almond
1x Peanut Butter
1x Peanut Butter & Jelly
1x Peanut Butter & Cacao
1x Banana Nut
1x Cherry Max
1x Pumpkin Spice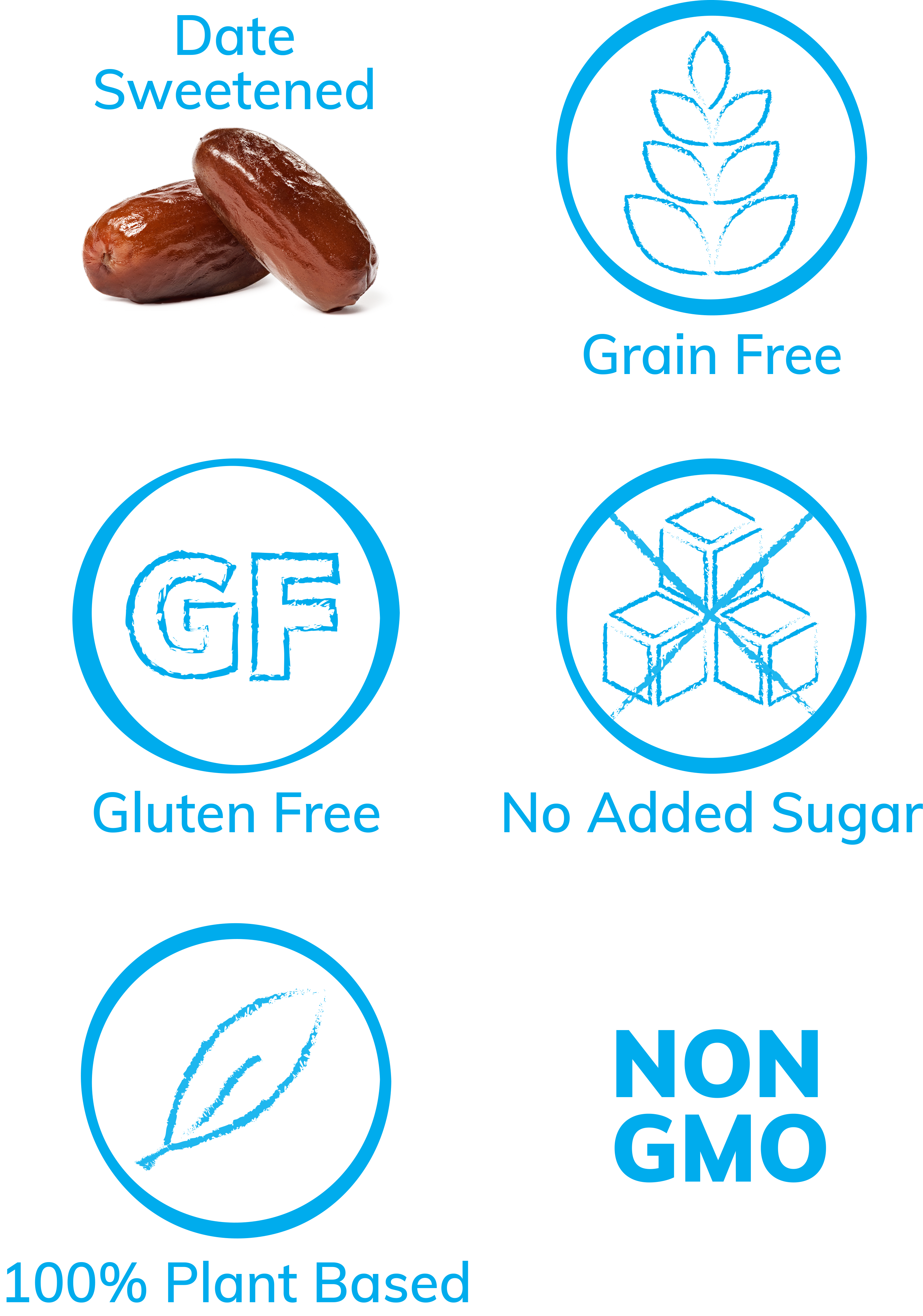 Customer Reviews
01/18/2021
Aimee F.
United States
Love it❤️❤️❤️
Snacking! snaking! snacking! A snack that fills the space with healthy goodness! So much better than a snack full of processed sugar and fats.
01/09/2021
Cory R.
United States
01/07/2021
Jessica R.
United States
Absolutely Delicious!!
These superfood mixes are so good!! It's hard to believe something healthy could taste this good!!
01/04/2021
Virginia R.
United States
Love my nutsola
Love the taste n this time tried other flavors! Delicious