DÄT ORGANIC DARK CHOCOLATE
Peanut Butter
Our Peanut Butter Dark Chocolate bar is made with 5 simple organic ingredients, and filled with delicious creamy peanut butter! Satisfy your sweet tooth with our guilt-free chocolate sweetened with dates. Always no added sugars, no sugar alcohols (erythritol), and free from dairy, soy, palm oil, or gluten. 67% Cacao. 
Try risk-free, 100% happiness guaranteed
DÄT - [DATE]
What is DÄT Chocolate?
Organic Dark Chocolate Sweetened with Dates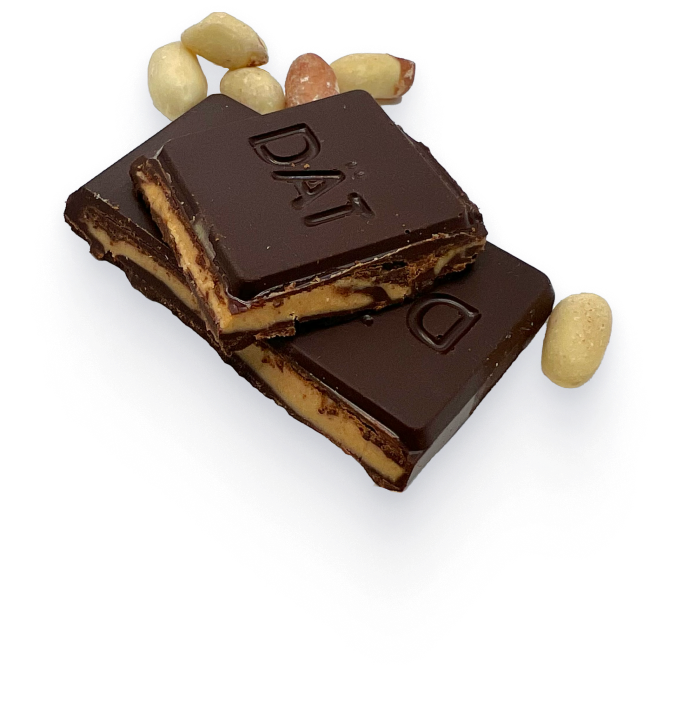 Why Sweeten Chocolate with Dates?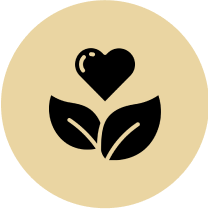 Healthy Perks
It's True! Dates have more antioxidants than blueberries and more potassium than bananas.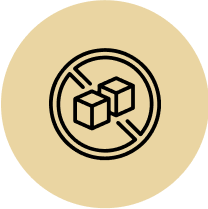 No Sugar Highs
Dates have a lower glycemic index than sugar, honey, or maple syrup meaning less sugar highs (and lows).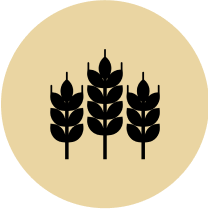 Full of Fiber
With a good dose of fiber, dates help regulate digestion, slow the absorption of naturally occurring sugars, and improve gut health.
Shipping information

Money-Back Guarantee
Return within 30 days, no questions asked

Buy Risk Free
100% happiness guarantee

Free USA Shipping
On orders $75+